The interior spaces where people work, play, sleep and relax are as individual as they are and the way they are used is every bit as unique as their design.
At Johnson Controls-Hitachi Air Conditioning, we understand that everyone needs their own space and comfort. So, wherever you go in the world, we have a solution to help create and maintain a perfectly balanced interior environment.
Portfolio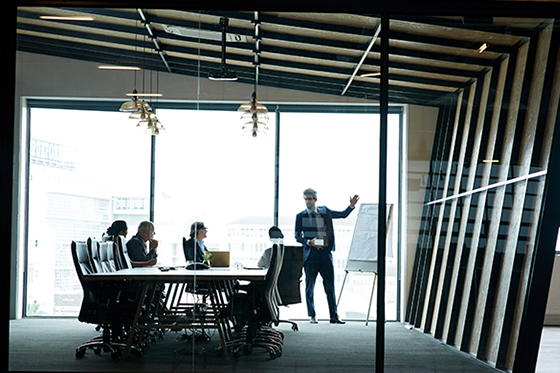 Commercial Air Conditioning & Refrigeration
Introducing the most suitable products to individual customers looking for single and multi-split air conditioning systems for buildings, and air conditioning systems for shops and offices.
We also support industrial needs such as chiller units for producing hot and cold water for buildings and plants.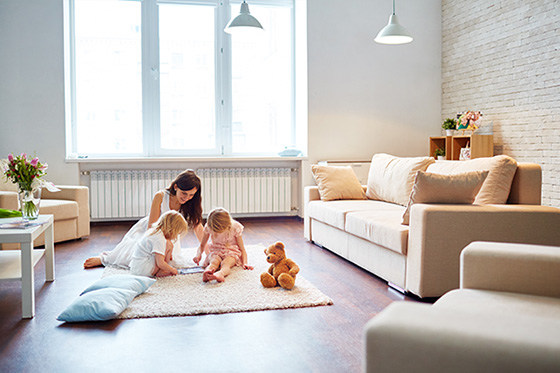 Residential Air Conditioning
Through its research and development, we have remained at the forefront of the air conditioning industry with a wide range of models available in the market.

New technological breakthroughs allow us to provide high quality,efficient and reliable residential air conditioning solutions. Get in touch with a fresh home atmosphere today with our room air conditioners.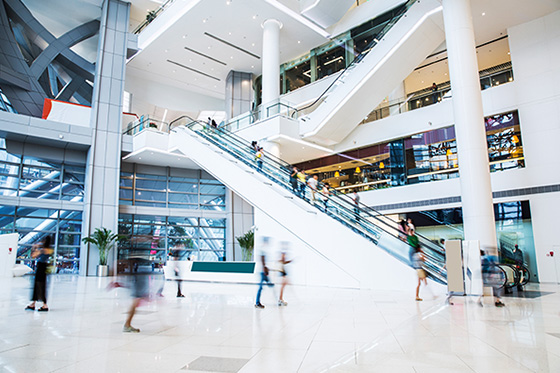 Large-Tonnage Chiller
Wide range of energy efficient large-scale heating, ventilation and air conditioning (HVAC) systems catering to all needs from industrial to general air conditioners.
Learn More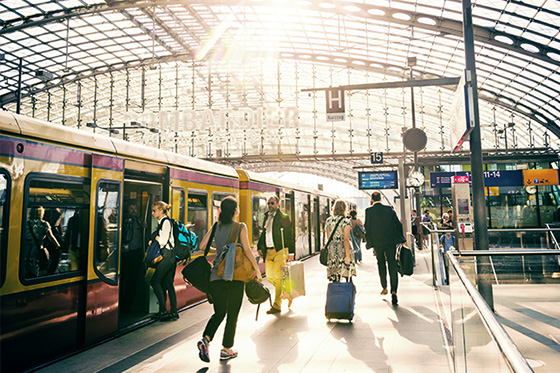 Compressors
Based on our strong track record and experience over the past half century, our high quality compressors are regarded as being a dependable choice.

We offer a wide range of unique products for various applications, and continually develop technologies to enhance product performance and energy efficiency by environmentally friendly approach.
Learn More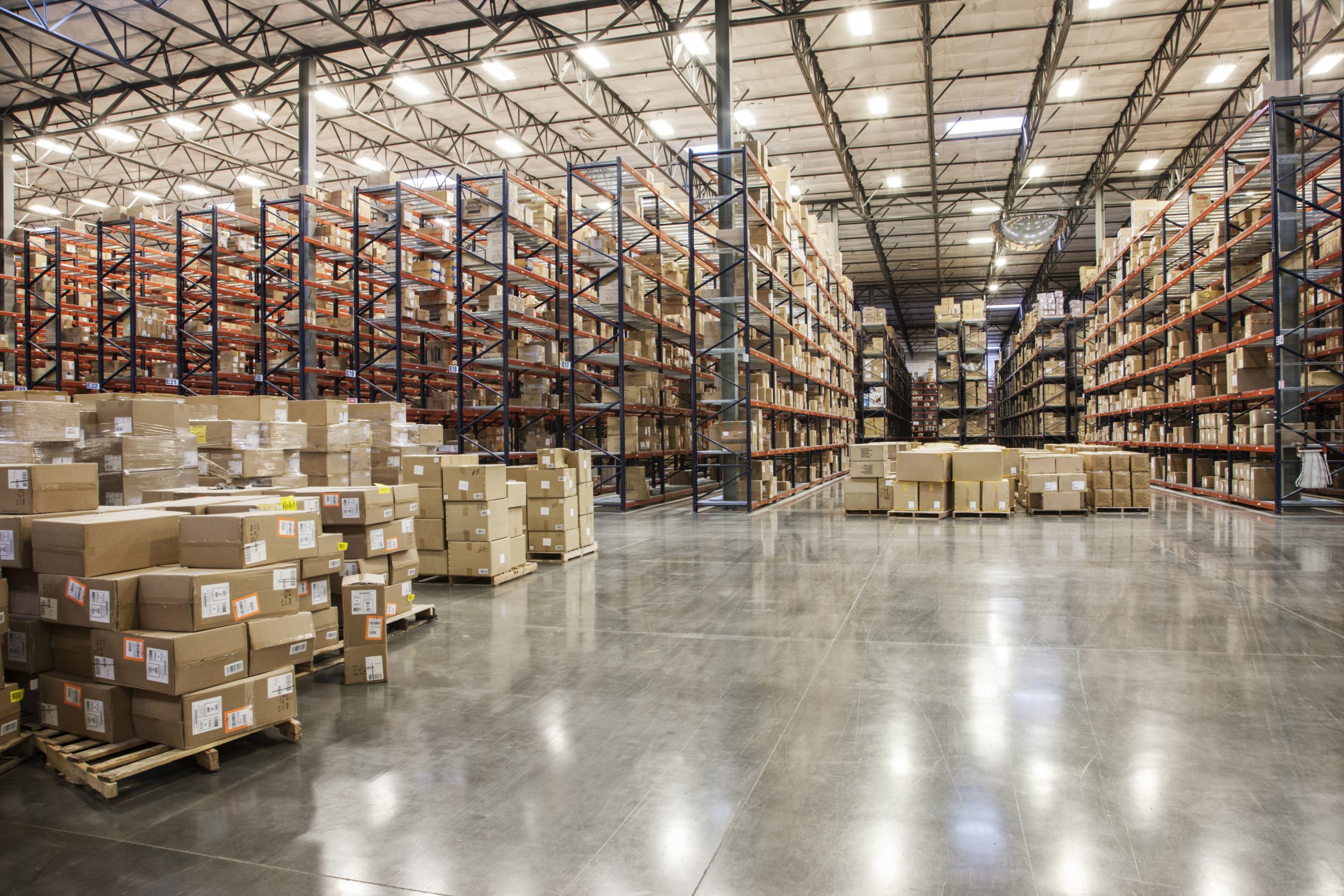 Commercial/Industrial Dehumidifier
Hitachi's commercial/industrial dehumidifiers provide valuable dehumidification and drying solutions in a wide range of fields, including food processing, manufacturing, and warehousing, as well as businesses in the industrial, architectural, construction, and logistics sectors.
Learn More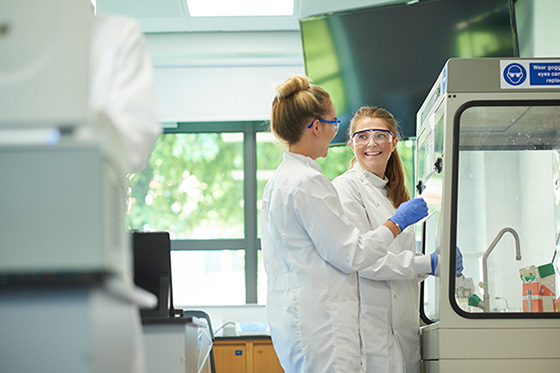 Environmental Testing
Environmental testing units used in a wide range of fields including semiconductors, electronic components and biotechnology are being required to be equipped with advanced functions for more sophisticated development and research applications.
Learn More
See Global Location and learn more about our portfolio in your country.