Johnson Controls Hitachi Air Conditioning Spain, S.A.U. (Factory)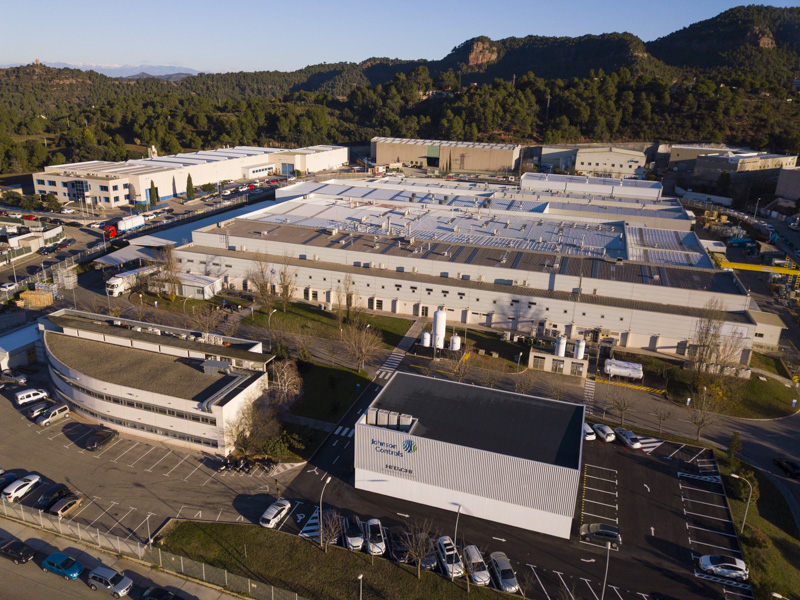 Our factory in Spain was founded in 1993 with just one production line and a small team. Since then, the factory has grown with the addition of new production lines and testing facilities, and further investments in our warehouse to become fully automated to accommodate a variety of spare parts needed to better serve the unique needs of our customers in Europe. In 2018, a new building was opened to house a training center for our employees as well as external installers, distributers, engineers, and other partners to better understand our service and strategy. The new facility also houses a client experience center for our customers to showcase our leading-edge technology and products, and to share our unique brand culture.
Commitment on Quality
Our factory in Spain puts quality as a priority to serve the European market needs. Every single product that we produce goes through our high standard quality test. We have received key quality awards as a result of our efforts, and in 2019, we received:
o KIWA certification to testing laboratory V for heating,
o MCS certification to testing laboratory II for heating,
o Eurovent Certification (WC commercial test) to water chilled laboratory, and
o Zero Waste to Landfill (Johnson Controls unique certification)
Commitment towards Energy Efficiency
Since the foundation of our factory, we have invested in product testing facilities to allow our engineers to innovate highly energy efficient air conditioning products. In 2012, we opened one of the largest testing laboratories in Europe. With this testing lab, we can test up to 164 indoor units at the same time while creating challenging testing environments of 600 W to 1 MW and -30ºC to +50ºC.
Our commitments go beyond Europe
With our strong commitment to product development and adaptability combined with our focus on brand innovation and manufacturing capabilities, we are serving market needs beyond Europe, to Turkey, Lebanon, Egypt and more.