The 14th Hisense Hitachi China Distributor Annual Meeting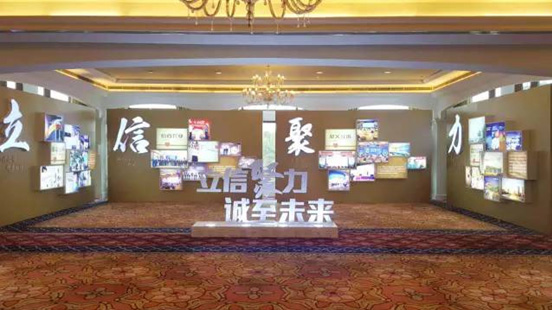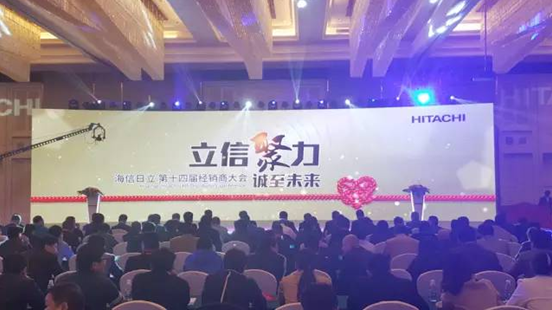 2In an effort to accelerate the growth of Hitachi brand central AC in China, Qingdao Hisense Hitachi Air-conditioning System Co., Ltd. "Trust and Sincerity Create Powerful and Glorious Future" distributor annual meeting was held in Xiamen On February 17th. More than 400 core partners gathered together, sharing best practices and discussing visions for the future.
The General Manager (Mr.) Fei Licheng and Deputy General Manager (Mr.) Wang Peiluan gave speech respectively, expressed their appreciation for the indispensable support from our partners, and painted a tangible vision for Hisense Hitachi to continue rapid growth with its partners in 2016.