Commercial Air Conditioning
& Refrigeration
Scroll
Change in the air
Change is one of the few constants in life. The world around us changes continuously and as it does, so do our own comfort levels and our requirements of our buildings.
Creating harmony in the face of change has always been the driving force behind Hitachi. From maintaining a perfect indoor climate as the seasons change, to developing new technology to address the needs of our changing cities, we're committed to solutions that help people adapt to changes today and in the future.
VRF: Variable Refrigerant Flow System
From Dublin to Dubai, people rely on Hitachi Cooling & Heating to work more productively, play and relax in comfort and sleep soundly. That's why our VRF "SET FREE" range is designed to perform faultlessly under the most challenging conditions, with every component manufactured and tested to the highest tolerance levels.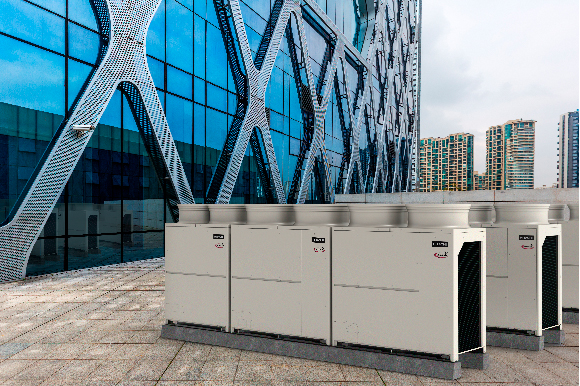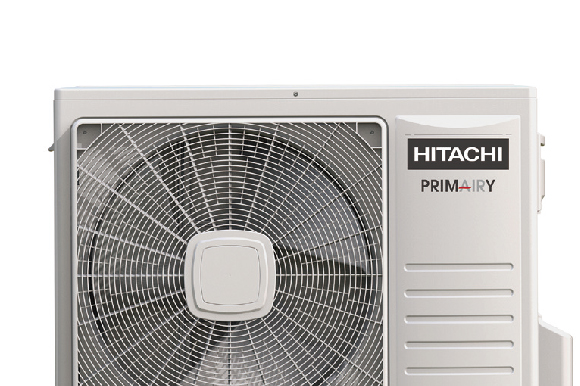 Large Split type air conditioners
Different busineesses require different air conditioning solution to meet their unique demand. Our Large split type air conditioner provides ultimate flexibility to serve shops, cafes/restaurants, and large space facilities such as art galleries.
Air-cooled Screw Chiller
Incorporating proprietary cutting edge technology, Hitachi's air-cooled screw chiller combines high efficiency performance and stable operation. In addition to using the environmentally-friendly R134a refrigerant, our screw chiller provides you low noise, low vibration, high efficiency and superior performance to successfully operate your facilities.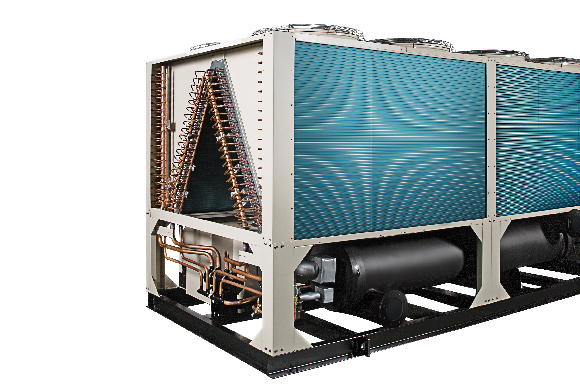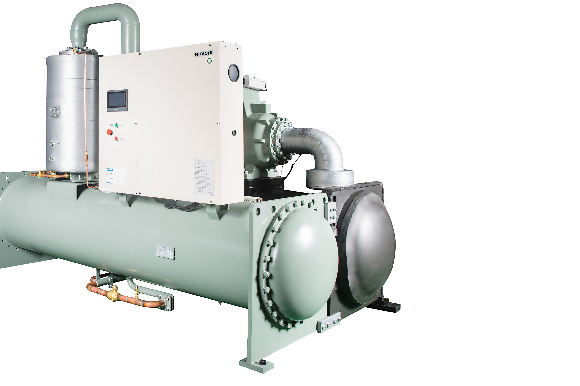 Water-cooled Screw Chiller
Hitachi's new water-cooled chiller adopts higly efficient semi-hermetic twin-screw compressor and better shell-and tube flooded evaporator brings you significant energy saving experience under stable and durable operation.