Residential Air Conditioninig
Scroll
Your home – where cleanliness, comfort, reliability and efficiency are necessities
In our complex, often hectic modern world, home is now more than ever, a sanctuary. It's where you create atmospheres that are uniquely yours and where the quality of your indoor climate is important in how you enjoy a balanced, harmonious home life. At Hitachi, we're working to help you achieve that living harmony, developing air conditioning solutions that function cleanly and effortlessly, allowing you to create your own canvas for living well.
Mini Split type room air conditioners
Effective climate control is about comfort and efficiency – delivering just the right amount of heating and cooling to every space while using no more energy than necessary.
Hitachi's single and multi zone mini split room air conditioning systems provide freedom for you to warm up or cool down your rooms – where comfort matter.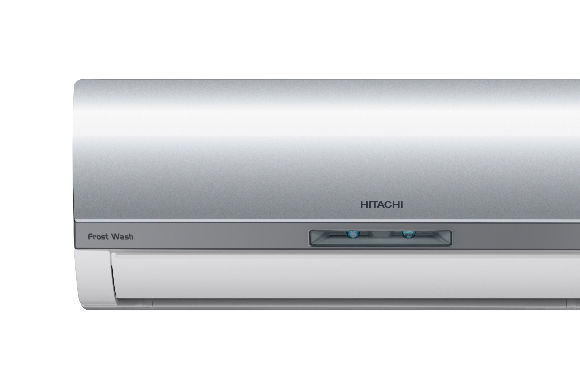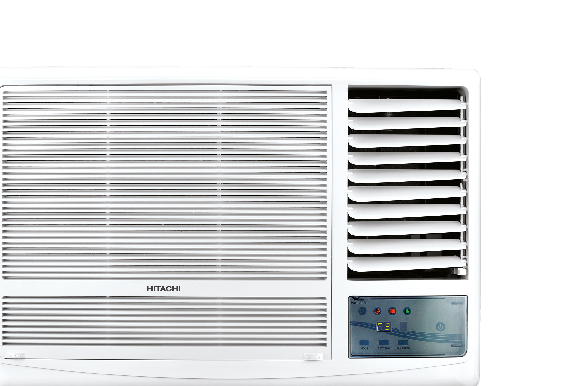 Window type room air conditioners
Well-equipped to deal with the most severe heat conditions, our window air conditioners are powerful, extremely easy-to-install and highly cost efficient.